Motor Works Group is open for business from Tuesday 28

th

April.
To our valued customers,

We are now almost done with Level 4 Lockdown, and are thrilled to announce that at Level 3, we are able to reopen our NEW doors! We have as a result had to look at the way we operate and implement improvements to ensure the safety of you, and our staff.
A Big Perk is the offer of a free pick up and drop off for any work required, to keep you and your family safe!
​
Motor Works Group will now reopen at 8am on Tuesday 28th April and be ready for business.
​
Don't forget out new address: 4D Piermark Drive, Albany.
​
We will take the following precautions to keep you safe:
Please phone ahead to make a booking in order for us to limit the number of customers on site at any time.

We will offer a pick-up service where we come to your premises and take your vehicle back to our workshop. We ask that all rubbish is removed from your vehicle and our staff will wipe all surfaces down prior to driving the vehicle.

If you do drop your vehicle off at our premises, we ask that you bring 2 vehicles so that someone in your bubble can drive you home. We ask that you remain in your vehicle until you are called in (only if it is required).

Motor Works Group can provide a courtesy vehicle (free of charge) but please call ahead to ensure one is free, as they are constantly in use.

We will limit customers in our reception area to 2 people in order to maintain safe social distancing. Separate seating areas are available. Hand sanitiser will be provided.

We will be asking for all customer contact details in order to keep records for the purposes of COVID-19 contact tracing.

Payment can be done by internet banking, or our EFTPOS facilities, which will be disinfected after each customer use.

In order to keep our staff safe, we have implemented a number of new work procedures and rosters to aid in social distancing and the cleaning of the workshop.

We look forward to being able to service your vehicles again, and the opportunity to "show-off" our new premises. Thank you for helping to support us implement these new procedures as we work together to keep NZ safe.
​
Brendon, Paul, Dan and Kelly.
Motor Works Group
​
Phone: 09 476 1270
Mobile: 021 795 140

​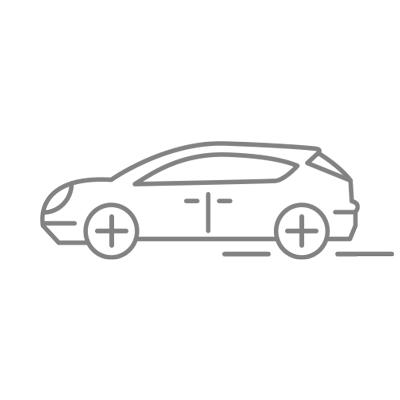 Fully Certified Mechanics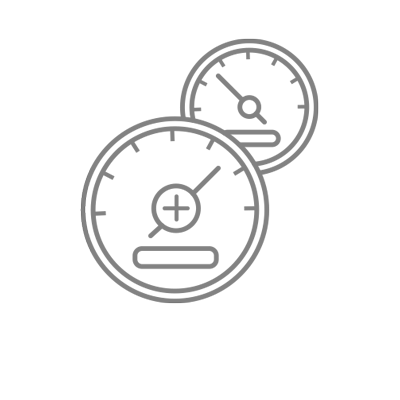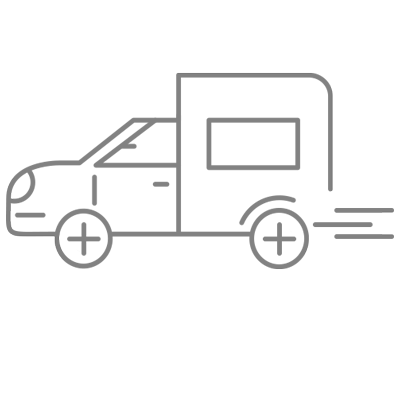 Tyre Service - Fitting & Balancing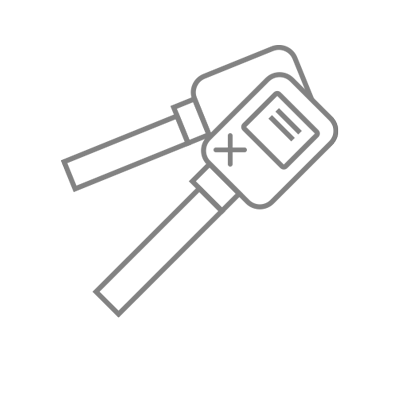 Vehicles tested before handover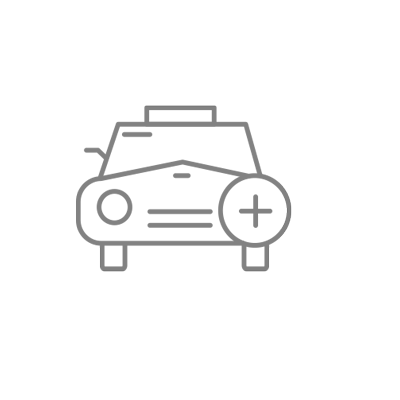 Vehicle Breakdown Callout