Tyre Service - Fitting & Balancing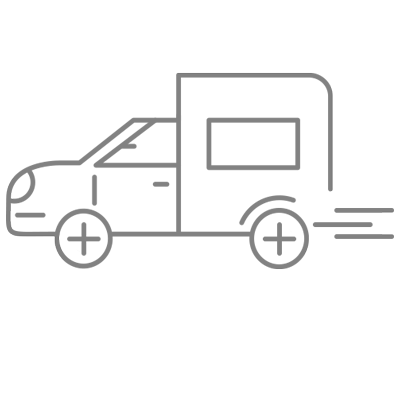 We at Motor Works Group now offer fully fitted tyres to New Zealand drivers, our team will help you select a quality tyre at competitive pricing. All prices include fitting & balancing. You can book in your vehicle on this website or phone the team at Motor Works Group and request a suitable time to get them fitted.
We will provide you with the best tyre price in addition to delivering a premium level of service. Whether you are looking for tyres for your car, van, SUV, 4WD, or Euro Vehicle, we can help.
From entry level to high performance tyres, you'll find we are very competitively priced, offering good value for money on good brands as well as cheaper (budget) tyres for customers on a tight budget.
We listen to our customers and are proud that we have been able to add value to our service offerings We really value your feedback so if you have any suggestions on how we can improve any aspect of our vehicle service, we are keen hear from you. So why not try our vehicle & tyre service – we are confident that you will be impressed with our level of service.