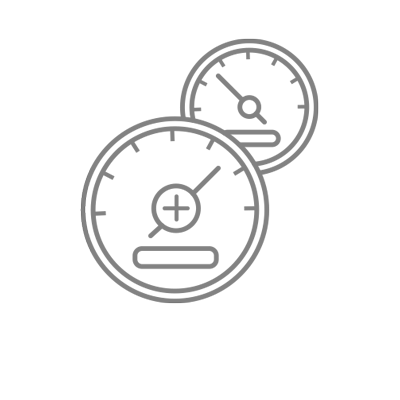 Porsche SC 3.0 Engine Rebuild
Full engine rebuild, including balance and fuel system upgrade from mechanical to link computer and EFI injectors. Also includes 6 coils which replaces the old mechanical distributor.
Porsche SC 3.0 Engine Rebuild #2
Porsche SC 3.0 Engine Rebuild #3
Please reload
If you're looking to transform your vehicle into a high-performing streetcar or gain that extra edge going into your next circuit event, with more than 20 years experience Brendon and his team are the experts when it comes to sorting your vehicle. You can rely on the team at Motor Works Group to be dedicated bunch that are fastidious and downright better at tuning your pride and joy,
After dedicating our lives to rendering the best service possible when it comes to performance tuning and engine upgrades, we've had the privilege of working on some truly amazing race projects, from local champion cars to high performing Air-Cooled engines.
If you are looking for that little bit of "Extra" grunt or a circuit race car, get in touch with Brendon and his team of dedicated engineers at Motor Works Group and seize your opportunity to get your vehicle performance tuned.